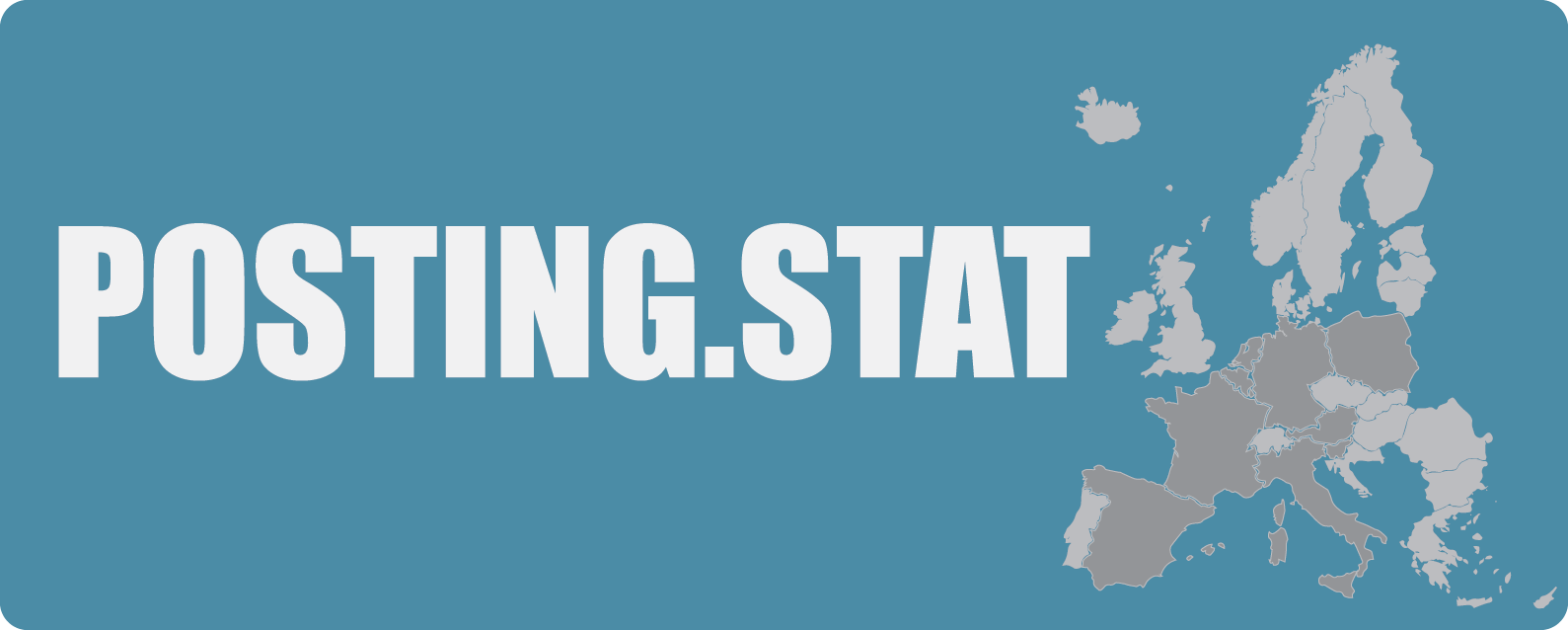 Objavljeno poročilo o obsegu in značilnostih opravljanja storitev z napotenimi delavci za Slovenijo
POSTING.STAT
Published on: March 15, 2022
V okviru mednarodnega projekta Enhancing the collection and analysis of national data on intra-EU posting, s kratico POSTING.STAT, je 15. marca 2022 izšlo poročilo Posted Workers from Slovenia. Facts and Figures, avtoric dr. Mojce Vah Jevšnik, dr. Kristine Toplak in dr. Sanje Cukut Krilić, ZRC SAZU.
Poročilo prinaša najpomembnejše podatke o obsegu in značilnostih napotitev delavcev na delo v okviru opravljanja storitev v drugih državah članicah. V poročilu lahko v zvezi s fenomenom, ki je v Sloveniji zelo razširjen, med drugim preberete: število napotenih delavcev je kljub epidemiji COVID-19 v letu 2020 naraslo za 6 %; skoraj vsak tretji delavec od desetih zaposlenih v slovenskem  gradbeništvu je napoten delavec; skoraj vsak 6 od 10 napotenih delavcev je državljan tretje države, večinoma Bosne in Hercegovine.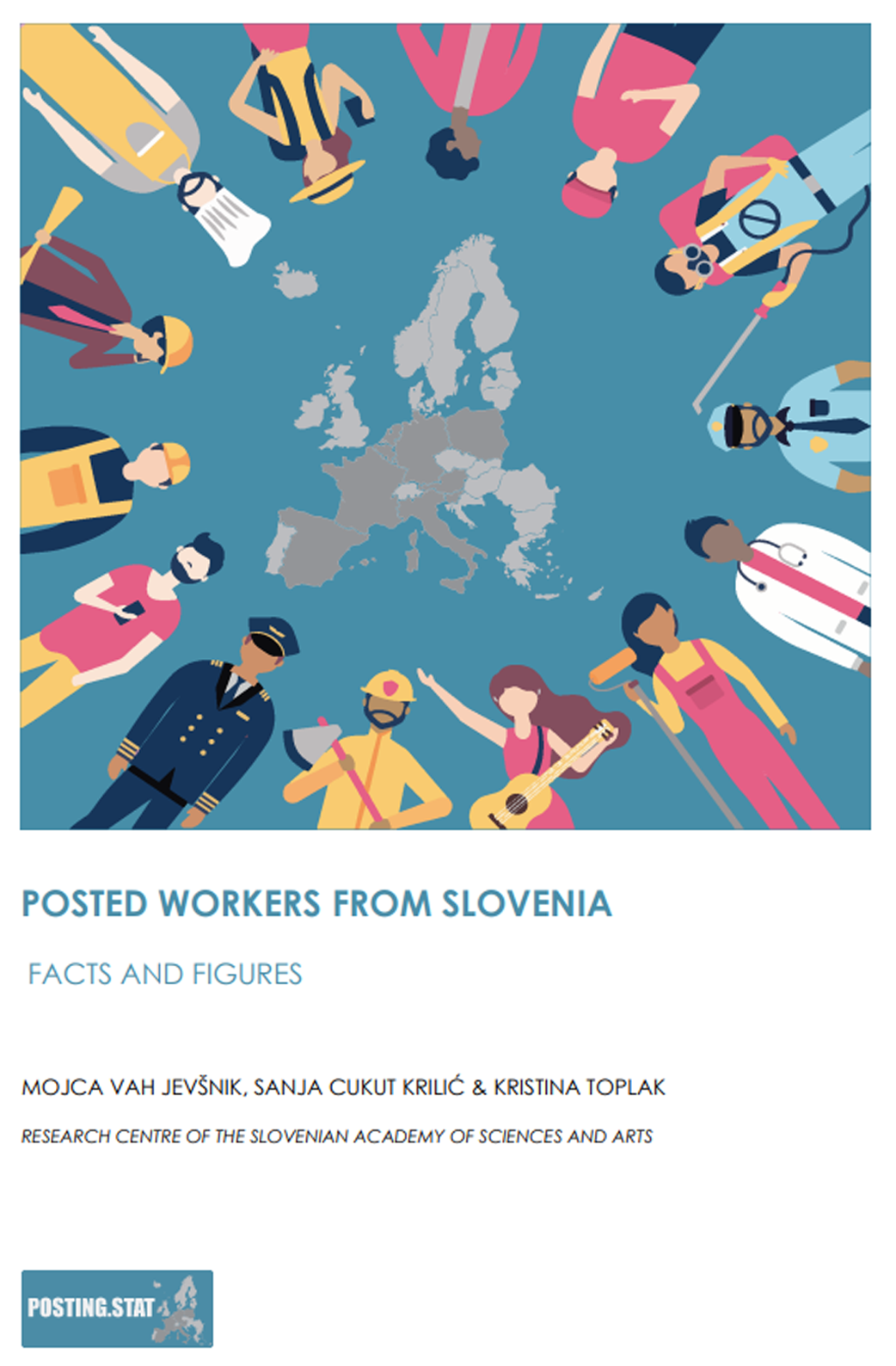 There are currently no new events.