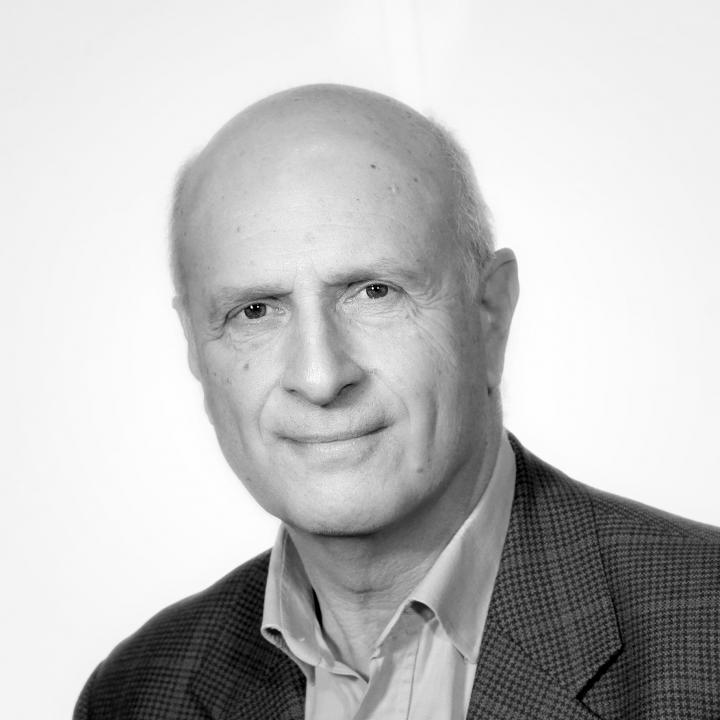 Aleksej Kalc, PhD
PhD in History, Principal Research Associate, Professor
+386 1 470 64 61
aleksej.kalc@zrc-sazu.si
Aleksej Kalc graduated in history from the University of Trieste (Italy) and received his PhD in historical anthropology at the humanities doctoral school Institutum Studiorum Humanitatis in Ljubljana. Before joining the Slovenian Migration Institute, he worked as a researcher at the Section for History of the Slovenian National Library in Trieste and then at the Science and Research Centre of the University of Primorska in Koper. He is also a professor at the Faculty of Humanities at the University of Primorska. His research fields are social, cultural and political history with main emphases on migration and population studies, urban history, border regions, social relationships, demographic and migration politics. His research also includes methodological approaches in historical research, resources and epistemic issues in the migration studies. He is a member of international journals' editorial boards.
KALC, Aleksej (ed.), Nadzor migracij na Slovenskem od liberalizma do socializma, Ljubljana: Založba ZRC, ZRC SAZU, 2021.
KALC, Aleksej, MILHARČIČ-HLADNIK, Mirjam, ŽITNIK SERAFIN, Janja. 2020. Doba velikih migracij na Slovenskem. Ljubljana: Založba ZRC SAZU.
KALC, Aleksej. 2019. The other side of the "Istrian exodus" : immigration and social restoration in Slovenian coastal towns in the 1950s. Dve domovini : razprave o izseljenstvu. N. 49, pp. 145-162. https://ojs.zrc-sazu.si/twohomelands/article/view/7258, doi: 10.3986/dd.v0i49.7258.
KALC, Aleksej. 2017. Peasant population and income integration: the case of the Trieste port-town hinterland (Karst, 16th-20th centuries). V: PANJEK, Aleksander, LARSSON, Jesper, MOCARELLI, Luca (ed.) Integrated peasant economy in a comparative perspective: Alps, Scandinavia and beyond. Koper: Založba Univerze na Primorskem. Pp. 205-227. http://www.hippocampus.si/ISBN/978-961-7023-03-9/index.html#p=206.
KALC, Aleksej. 2015. "In this way we can feel closer": audio letters between Australia and Trieste/Trst. Studia Historica Slovenica: časopis za humanistične in družboslovne študije. N. 1, pp. 201-220.
Research areas
Contemporary history (circa 1800 to 1914) H240
Contemporary history (since 1914) H250