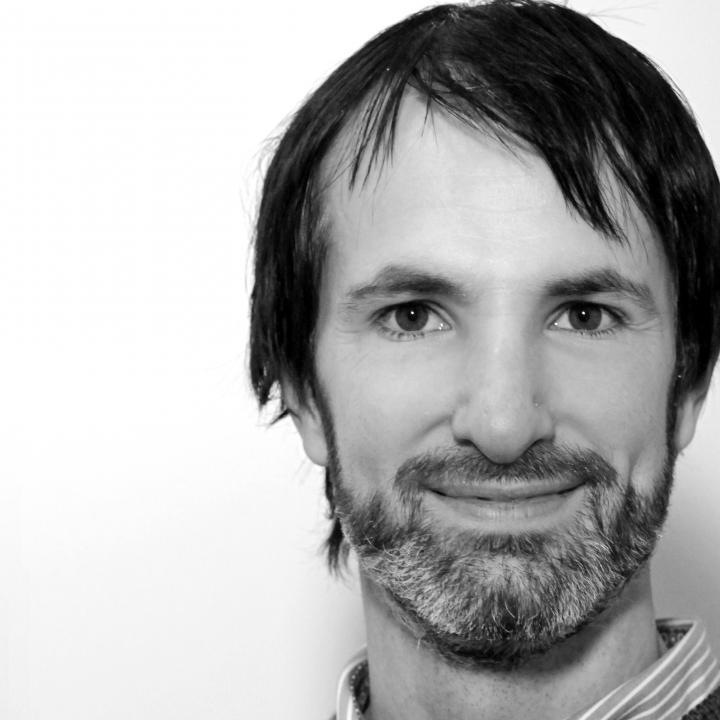 Miha Zobec, PhD
PhD in History, Research Assistant
+386(0)1/4706 461
miha.zobec@zrc-sazu.si
Miha Zobec joined the ISIM in 2019 when he obtained a post-doctoral research project. In the project, he studies state-diaspora relations in the context of first Yugoslavia, with particular focus on the emigration in South America. In addition, he aims to highlight relations which the emigrants from Julian March and Prekmurje established with the Yugoslav »homeland«. These regions underwent border shifts in the period following the First World War. Therefore, the emigrants deriving from those territories were subject to competitive states' interests. Zobec also pursued micro-scale migration research by combining oral history methods, the analysis of emigrant correspondence and the study of relatives' networks. Applying these methods, he studied emigration from the village of Pliskovica on the Slovene Karst in the interwar period.
Employment: junior researcher and assistant/part-time researcher, Department of History, Faculty of Arts, University of Maribor (2011-2017), professor of Slovene, history and the humanities at the Slovene-language grammar schools in Gorizia and Trieste (2017-2019), researcher at the ISIM ZRC SAZU (2019-).
Institutional responsibilities: member of the advisory board of the book series Migrations in History, published by De Gruyter. In 2020 member of the Office for Slovenians Abroad Awards Committee.
Fields of interest: migration history, state-diaspora relations, surveillance over migrants, the issue of ethnic/national minorities and borderlands, oral history, identity processes, migrants' communications with the emphasis on emigrant correspondence.
In 2021 the scholarship of dr. Bojan Erhartič, awarded to the most promising young researchers of ZRC SAZU, for conducting research at the Institute for Eastern and Southeastern Europe in Regensburg.
second prizes at the calls for the best graduate thesis and PhD dissertations organized by the Office for Slovenians Abroad in 2011 (for the graduate thesis "Being an Argentian and Living at Home") and 2018 (PhD dissertation "The Endeavour of Slovene Minority in Italy for Achieving Legal Protection 1975-2009").